Say hello to final examination.
I'm sure that the most important thing for you now is reading books for final and clearing a lot of tasks.
So we have to take many hours to do it and also take over day and night.
The big problem is sleeping. How to deal with it?
The most answer is coffee which drinking can awake you.
But coffee is not benefit for you and also harm the body.
What are foods or drinks that keep you awake except coffee?
For me i like to eat Super sour and spicy tamarind. Look at the picture.
That makes me awake and is so yummy. Also it is not expensive and easy to buy.
You can buy it in 7-11 or Tesco lotus with 35 B.
That can help you reading books at night.
Unfortunately, i am so bored to eat it.
Who can help me to find out any foods or drinking that keep me awake except coffee?
Please help me.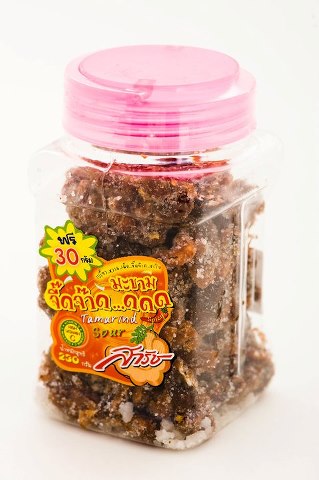 Tatiya014 3EN